At Yellowstone Country Motors, we take online privacy seriously. 
We are committed to protecting the personal information of our customers. 
Our goal is to maintain your trust when handling your personal financial information. We have a secure credit application to ensure your information is kept confidential and only goes directly to the bank representatives we work with. 
                                        No Credit? Credit problems? 
No problem!
All types of credit, from good to bad, can qualify for an auto loan. 
No credit? No problem!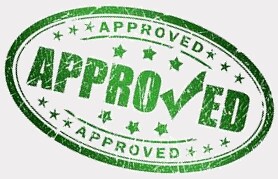 We will work with you to secure a "no credit" car loan 
if your situation demands it. Yellowstone Country
has strong relationships with lenders and is committed to finding you the perfect car loan company that will suit all of your financing or re-financing needs!
Low interest car loans are available for customers with existing loans. We can help you refinance your car loan or adjust the term of the contract. You're just a step away from approved car financing!
Want to help protect the value of your vehicle? 
Stop by or give us a call at
 406-224-9514
to find out about the vehicle protection options we offer!