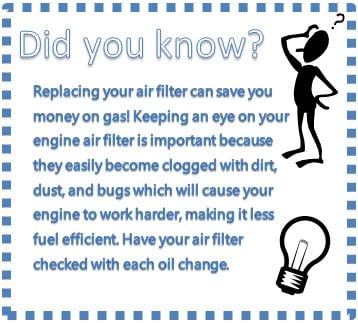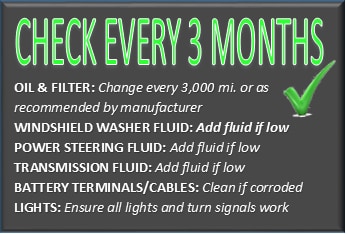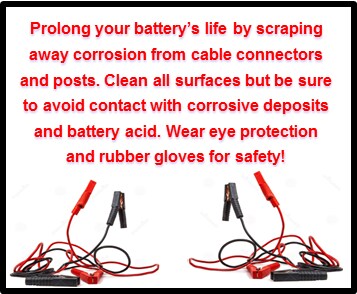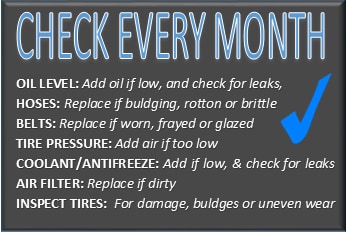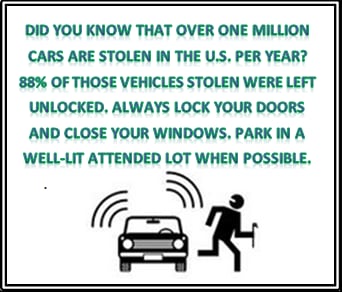 Here at Yellowstone Country, we like to provide our customers with safety tips and tricks. Not only to keep you safe in your vehicles, but to also supply you with knowledge to help save you money on future repairs and maintenance!
If you would like to be the first to read our helpful hints be sure to follow us on Facebook by clicking the link below.
Looking to purchase a new car?